09 Nov

Organic Moringa Leaf Powder back in stock from 22nd November….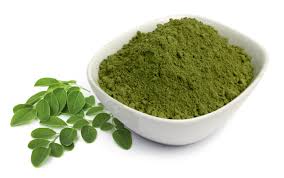 EU Approved Organic Moringa Leaf Powder due into our warehouse week commencing 20th November.
All our Organic imports include…
– Certificate of Inspection for Import of Products from Organic Production into the EU
– EU Accredited GALAB Laboratories 500+ Pesticide Analysis
Our minimum order quantities start from as low as 25 kilos.
Please contact trevor@nutraingredients.co.uk or phone + 44 1273 689689 for further details/pricing.