05 Sep

Organic EU Wheat & Barley Grasses – New stock has arrived…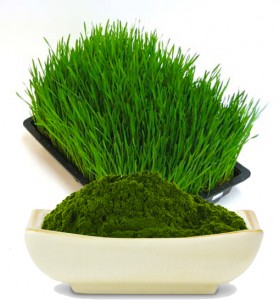 These popular EU grades of Organic powders are both now back in stock in our UK warehouse.
Demand has increased for these powders in recent months so please book your allocation as soon as you can to avoid disappointment.
Contact trevor@ingredients.co.uk for further details.