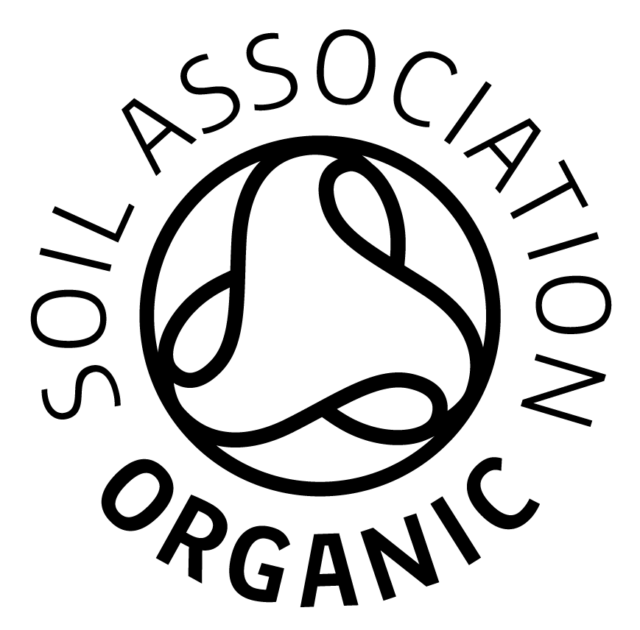 01 Jun

Approved by Soil Association

In order to resume Organic exports from the UK into the EU we're very pleased to confirm that we're also now approved the Soil Association.

This allows us to issue GB Certificate of Inspections (CoI) to all our EU based customers who have been very patient during this challenging period since Brexit.

We're also in the final phase of our Belgian operation being EU Organic approved, making it even easier to deliver prompt to our EU customer base.